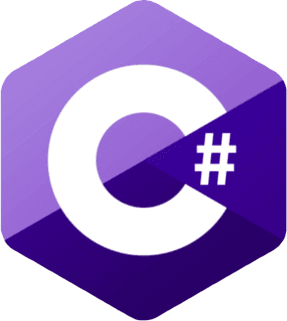 January 2017 - July 2017
Vox Voyager is a unique puzzle maze game with numerous colorful and challenging levels that will introduce a new "twist" in every world! Also, play user created levels for never ending challenges!
Features:
* 5 unique worlds with 16 levels in each
* Each world brings a new "twist" that will keep you on your feet at all times!
* Create and share your own imaginative levels using the robust level editor!
* 8 unique blocks for the level editor!
* Download some of the best levels users and your friends have made!
* Achievements
Role: Sole programmer and designer